The Best Dining on the Lake of the Ozarks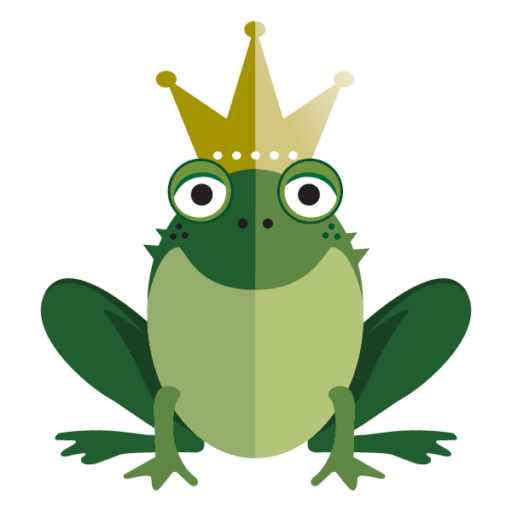 Welcome to the high-energy atmosphere at H. Toad's Bar & Grill on the 7MM of Lake of the Ozarks. We've got waterfront dining that lets you take a break from a great day on the lake and get some much needed refreshment. Swing by and grab a burger or a delicious entree while sitting inside or outside overlooking the lake. Don't forget to make use of our marina services to fill up the boat before heading out as well!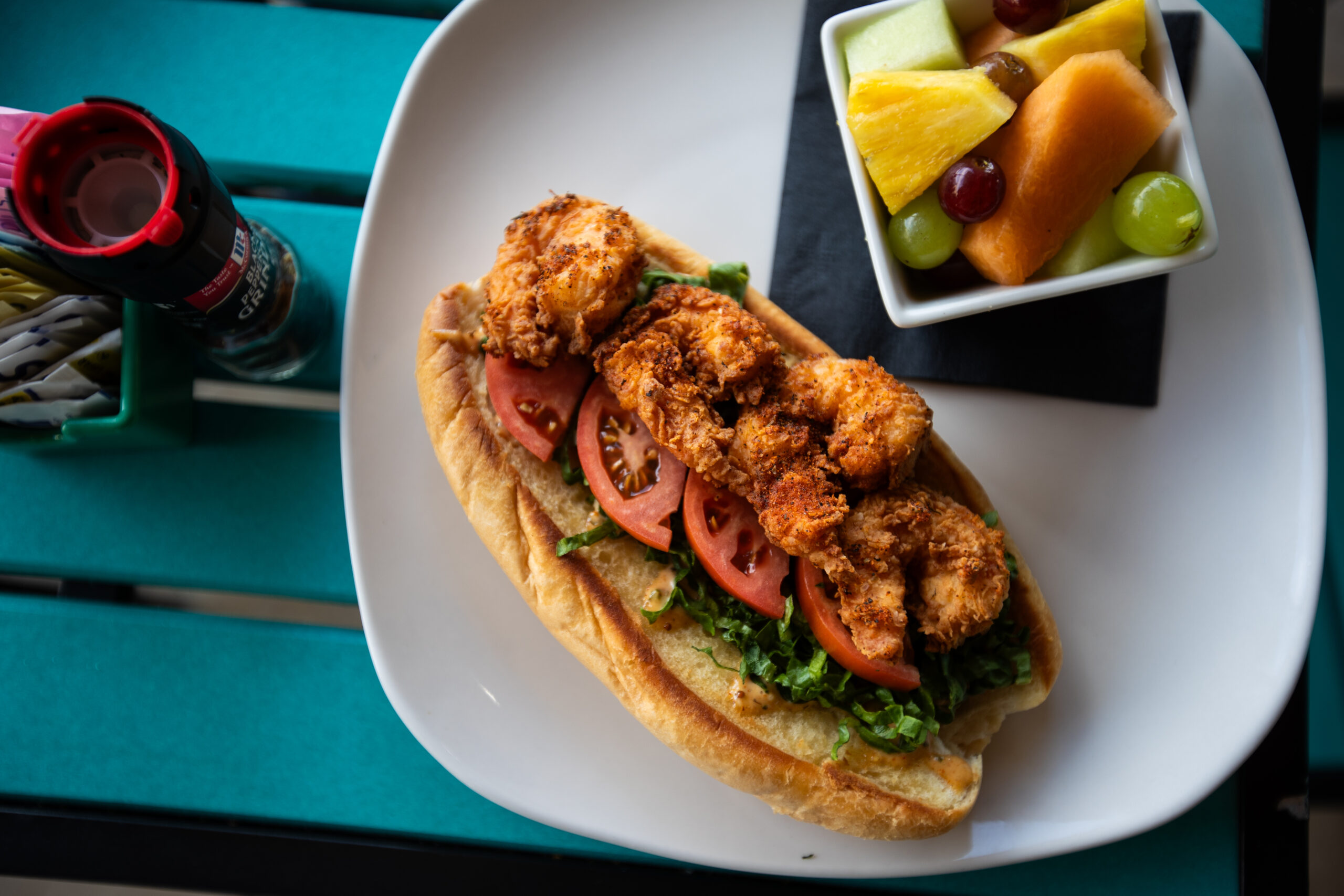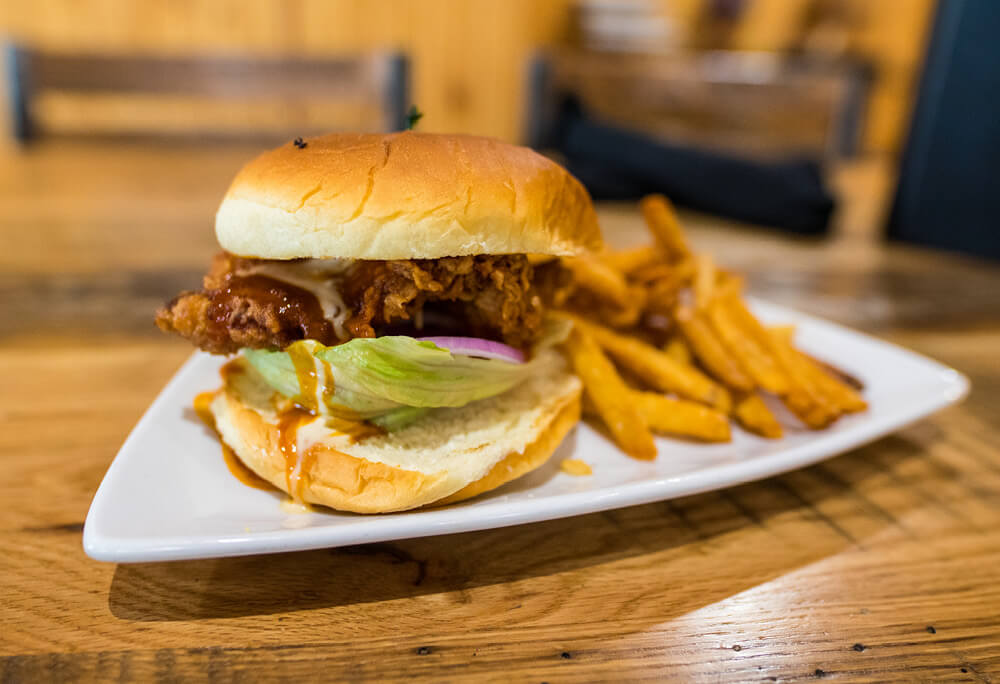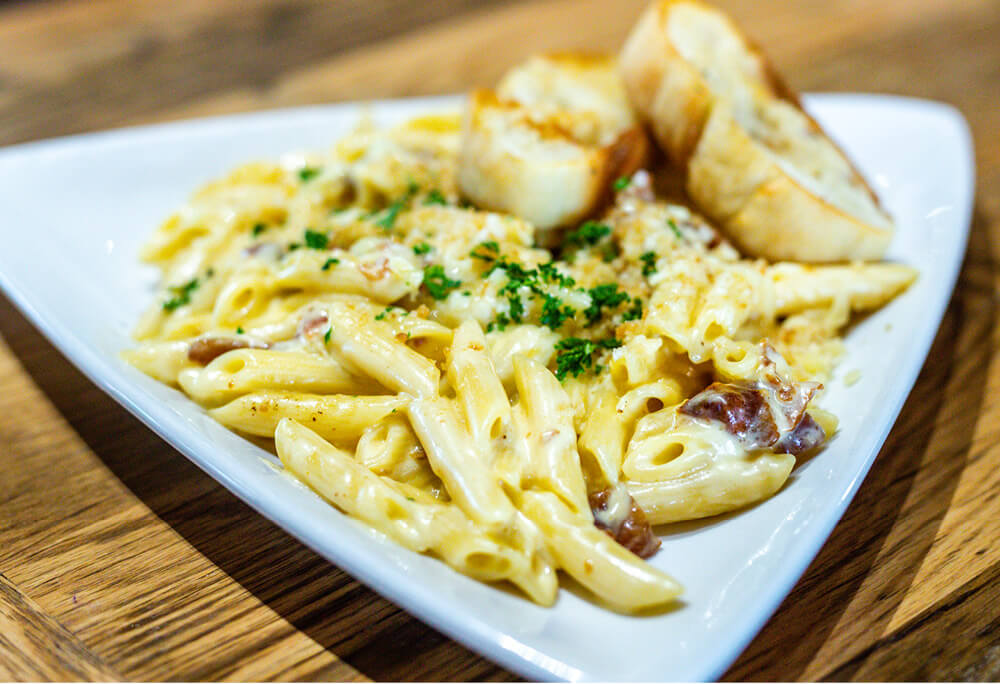 Exquisite Dining.
Laid Back Atmosphere.
At H. Toad's we pride ourselves on providing an exquisite dining experience while keeping the atmosphere casually laid-back and welcoming. Dine indoors or out on the patio and enjoy scenic overviews of the Lake of the Ozarks.
Our chefs have a wide range of skills and expertise with many different types of food, giving us a menu that ranges from burgers to filet mignon or salmon seared to perfection. No matter what you're in the mood for, H. Toad's has the dining experience for you! Come in today – we'd love to have you over for dinner.